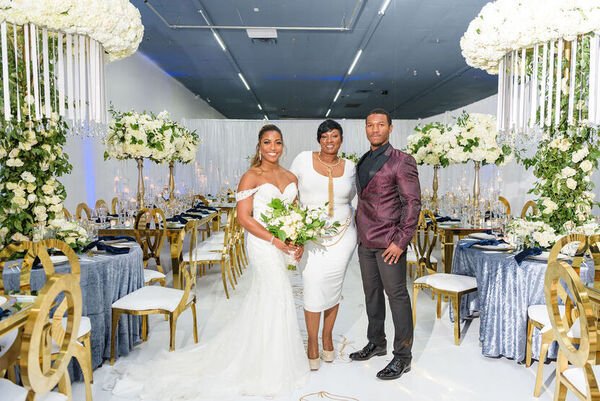 If you're reading this you're probably planning an upcoming event. Congratulations! I cannot wait to speak to you about how I can help.
Welcome, I'm Monique Seals, the Owner, and Chief Planner behind Beyond the Decor. I'm a veteran project manager with a flair for dramatic florals. If your style is lux, dramatic and over the top, I am the planner for you.
As one of the best Wedding Decorators in Atlanta, clients hire me when they are looking to create a stunning event without having to take out a second mortgage. My belief is that your events should have you and your guests wowed from beginning to end, but that doesn't mean you need to be as rich as a Kardashian for that to happen.
My goal is to be your guide through planning your wedding, or another major event. You don't need to worry about the small details, that's why you're hiring me.
If you would like to speak to see if I'm the wedding planner for you or just to learn more about us, contact me now to set up a call. I promise that even if you don't hire me, you'll leave with ideas on how to improve your event.
Speak soon!
Monique