A wedding isn't complete without pictures to remember the day. Pictures capture all the memories and keep them alive for the years to come. Buford wedding photographers aren't hard to find, and there are many to choose from. That's why we've compiled a list of our favorite photographers just for you.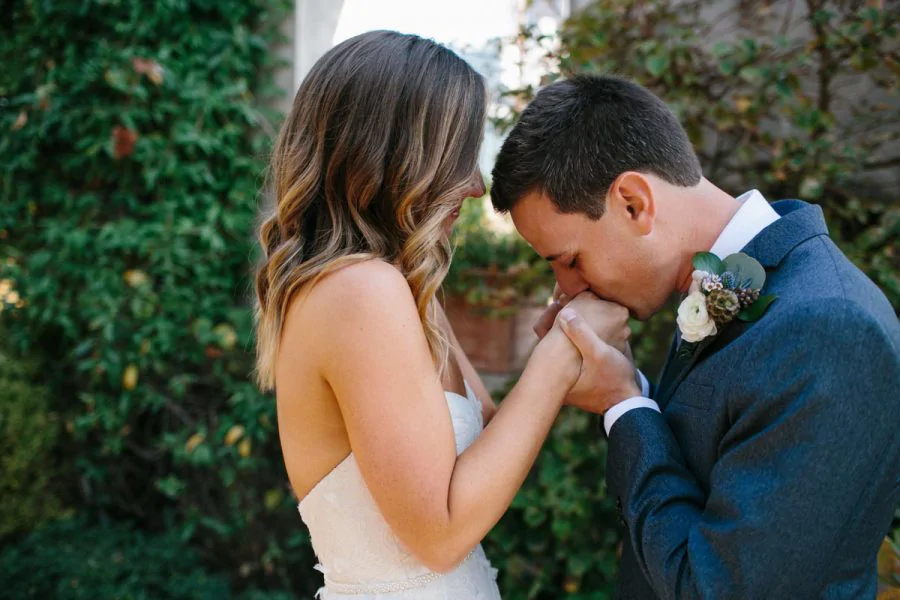 Hannah Rita, owner, and photographer of Rita Wedding Studio takes a lot of initiative when it comes to weddings. Rita and her team strive to work hard on your special day so you don't have to. Their portfolio includes several styles of weddings, including elopements and engagements as well.
They are a great team and very dedicated. Their packages start at just under $3,000.
Andy Brophy and his team of Buford wedding photographers are masters at their craft. They work with you and your wedding planner to capture the best moments of the big day. Their portfolio is full of happy couples and they are willing to travel to unique destinations as well. They even do non-profit photography work and buying through them helps their chosen charities.
Their prices start at $3,500 and they are willing to work with clients to create a custom package that fits your budget.
Lily McGregor and her team don't settle for the ordinary. They take several photos of near and dear moments. They have high-quality photos and provide a comprehensive wedding package. They also have unique experience in photographing sports events and portraits. This can be important for any fun activities that may be happening at your wedding reception.
They have a standard wedding package price of approximately $3,000, and that can be customized to suit the length of your event, if needed.
Girard and his team are great behind the camera. His motto is to have fun! He specializes in weddings and insists that the couple should not be focused on finding the right angles, because he'll do it for them. Your day should be your day, he'll take care of everything else. He works especially well with both natural light and flash photography.
Timeless Images pricing starts at $2,850 and the team will cover your wedding for the entire day and make sure that everyone is satisfied in the end.
Lauren Rae and their team are a small business, but they go to great lengths to make this the best day of your life. They've worked with lots of couples over the years and have amazing reviews to support their skills. They are willing to travel for out-of-town events, so if you're looking for a destination wedding photographer or an elopement photographer, they are an amazing option for you.
Their prices are varied depending on how many hours you need. Their full package is approximately $6,000.
Conclusion: Buford Wedding Photographers
With the right photographer, it will be easy to make your wedding memories last a lifetime. Buford wedding photographers are some of the best of the best. So go and enjoy your big day with the comfort of knowing you've got the right photographer capturing it all.